Pirate Hair 10/16/2015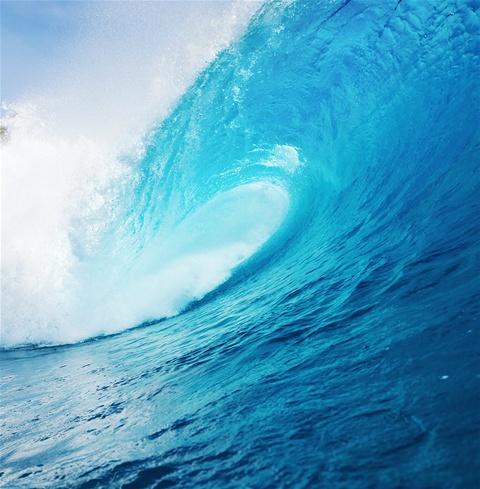 Six years ago today I was returning from my very first dive. While I had loved the beach since I was a little girl, it wasn't until October 2009 that I truly experienced the ocean in all of its wonder. As a child, I was blessed with parents who loved to travel. They introduced me to the ocean very early in life. I fondly remember body surfing the waves of the Texas Coastline with my grandparents. I also recall playing in the black sands of Hawaii and fearing for my father's life as he surfed waves that I remember being taller than my house.
It's not hard to figure out what calls me to the islands...It's the water. The feel of it. The smell of it. The appearance of it...It's the shades of blue that burn holes in my soul and always leave me wanting more. It's an insatiable hunger, only satisfied when I'm submerged in the womb of mother ocean. It is like heroin in my veins and everytime I leave I go through withdrawals. There is no other way to describe it. It causes physical pain right in the middle of my chest.
Today I boarded a plane heading south to the Tropic of Cancer to once again find peace. Traveling with the love of my life to the love of my life...Just another Best Day Ever in this life of dreams I am living.
Tomorrow? Well, tomorrow I will be feeling a different kind of pressure and yes...I will have pirate hair.